Engaging the Online Learner
"Learning is not a spectator sport. Students do not learn much just by sitting in classes listening to teachers, memorizing prepackaged assignments and spitting out answers. They must talk about what they are learning, write about it, relate it to past experiences and apply it to their daily lives. They must make what they learn part of themselves" – Chickering & Gamson (1987)
Active Learning by Kathleen McKinney, The Center for Teaching, Learning & Technology, Illinois State University, defines 'active learning' and outlines a series of activities. Take note of the statement about lectures at the beginning of the article.
5.2
Student Learning Abilities / Preferences
5.3
Roles of Participants in an Engaged Learning Process
5.4
Collaborative Learning
We are great fans of Palloff and Pratt on the subject of collaboration and community. Here are two of their books.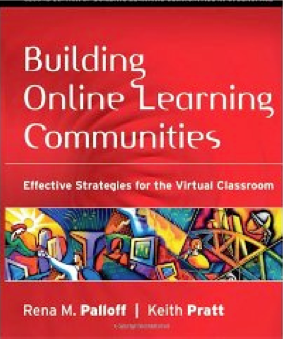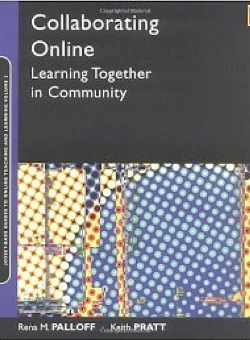 You may also want to look at…